About Our San Bruno CA Plumbing Technicians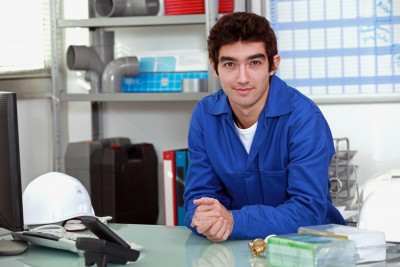 Just like any other company, ours started out as one man's idea and developed into what it is today. That original idea wasn't so original at the time, but its rare today. Providing great service for a low, affordable price to a community that knows their plumber on a first name basis was once a standard form of doing business in San Bruno. Today, that is not always the case. Companies look at their profit margin more often than they look in the faces of their customers.
We believe, as a company, that a San Bruno plumber needs to always put the needs, concerns, and feelings of our customers before the pursuit of profit. Like any business, we need to make money, but we refuse to do it at the expense of those suffering a hardship. If you need a plumber in San Bruno and think you can't afford one, call us anyway. You'll be pleasantly surprised at what we can do for you, and for a lot less than you expect to pay.

We Remember When Customer Service Was Job #1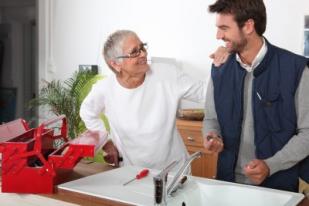 San Bruno has changed a lot over the years, but we still work hard to bring you the customer focused, small-town service that has gotten us this far. Our San Bruno CA plumbers still do one job at a time and make sure every aspect of each job is thoroughly completed before moving on to the next job. We don't have to rush because we have the right tools and technology, but we also don't cut any corners because of that. Simply put, we do the job right.
The claim of "old-fashioned values" has been thrown around so frequently that it's now become a cliché, so we're not going to use it. We're a bit old-fashioned in the way we care about our customers, and we have values and ethics in the way we do business, but we're a modern company that can handle anything that comes our way.