What can I do if I have a San Bruno

Water Heater Emergency?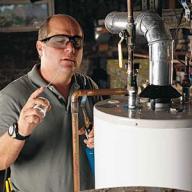 If you find a leak from your conventional water heater, locate the cold and hot water shut off valves and turn them off. Place a bowl or cloth down where the leak is located if possible to stop water damage - call our emergency telephone number.

If your hot water heater has stopped working and not heating your home, do not attempt to service it yourself as you risk further damage or even injury to yourself - call our emergency telephone number.

If your Conventional water heater has become inefficient and running up your energy bills, don't sit and wait for the problem to get much worse especially in these times of increasing heating costs. At least get a free quote on a replacement, you will find that the overall cost of replacing is much cheaper than a period of time with a damaged water heater - call our customer service telephone number.
---
Leaking or Old Water Heaters?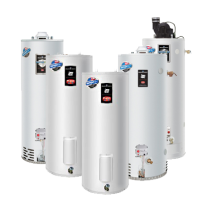 There comes a time when and old water heater just does not live up to it's purpose, it becomes highly inefficient or begins to leak. When this happens it is likely you are going to need the specialist services of a professional plumber to repair or replace the offending water heater.

It is a fact that an old conventional water heater can be costly when it comes to your household or business energy bills. Especially if any filaments are damaged or a leak has become prevalent, it is time to act as often the cost of a new water heater either conventional or tank-less far outweighs the running costs of a damaged old one.
---
24 Hour Plumbing Service Call Out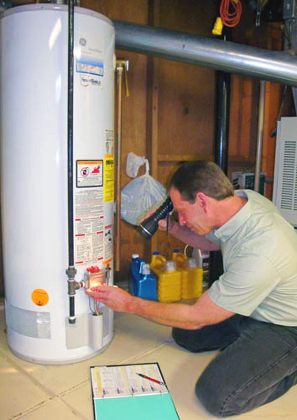 Many households and businesses will suffer an emergency with a water heater at one time or another. If you have experienced an emergency from a burst pipe or a cold home due to a damaged heater, then you can appreciate the importance of an available plumber 24 hours a day 7 days a week.

Our San Bruno,CA plumbers have built a reputation on high quality plumbing services, in particular our 24 hour emergency call out. One we receive a call from a customer with a plumbing emergency, San Bruno plumbers will endeavor to be at the property in as quick a time as possible. Just give us a call on 650-488-4003 and we will be with you in no time at all.